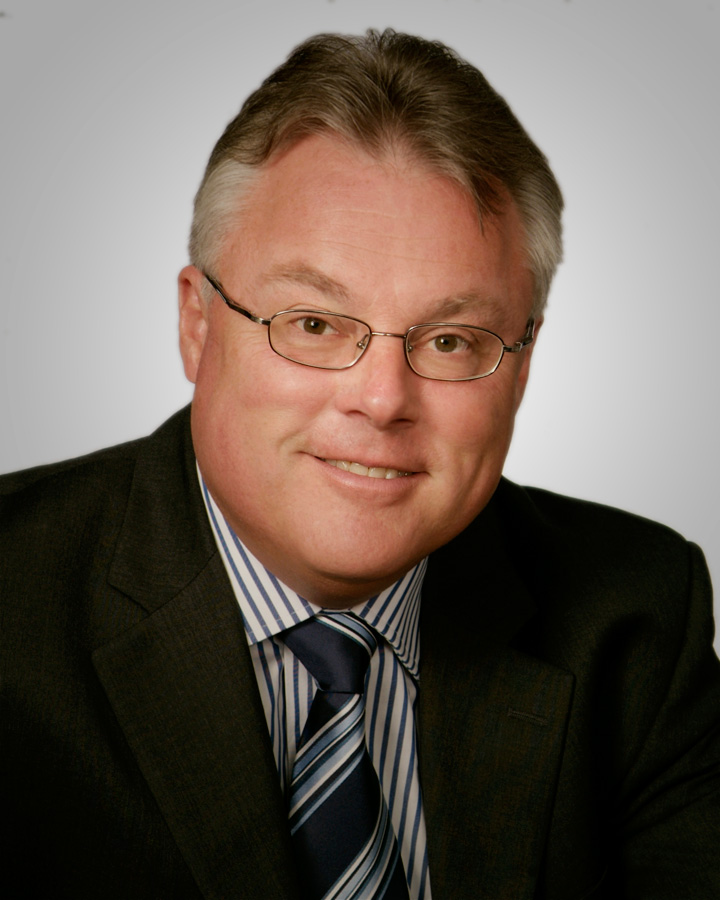 David G. Truscott
CAIB, CRM
The thing I like best about my work is –  that while it is well focused in the practice of risk management, there is a fresh and interesting challenge every day.  I truly enjoy assisting clients with complex issues in ways that result in more profitable long-term practices for their organization.
Following university, my first job was in commercial banking.  The first duty assigned to me as a young banker was "insurance follow-up".  This involved follow-up to ensure that our clients' security was properly insured, thereby protecting the banks' financial interest.  Years later, on my first day working as an insurance broker, the first duty assigned to me was to provide evidence of insurance to our clients' lenders.
It's ironic that the similarity of my duties in banking and insurance have set the standard for a lifetime career for me. Over a quarter of a century later, nothing has changed, other than the pace at which my clients require action to be taken on their behalf.
As an outsourced provider of risk management services, it's always a worthwhile and enjoyable challenge to keep up with a corporate client's evolving needs, and it's equally rewarding to provide them with the timely, expert service that they rely on.
Risk Review Inc. will bring value to your organization.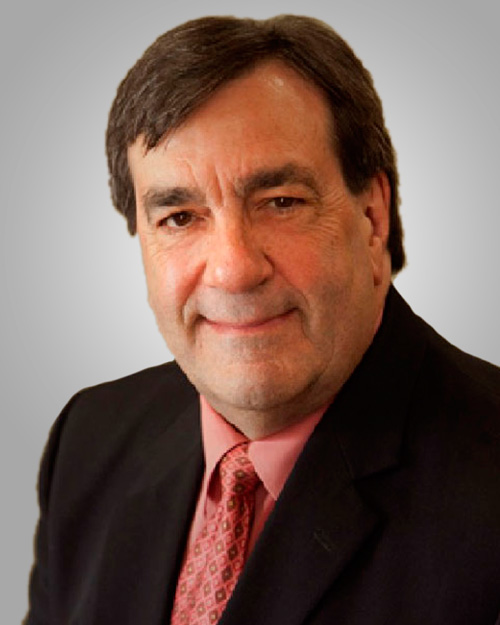 Donald M. White
BA, FCIP
Don's extensive forty year insurance career includes experience as a commercial insurance broker and as an insurance company executive. He also has been a mentor to countless students of insurance and has served as a professional insurance educator within the realm of the Insurance Institute of Canada.
His broad background as an insurance practitioner and as an insurance academic serves our clients very well, and his associateship with Risk Review has been a perfect complement to our risk management consulting practice.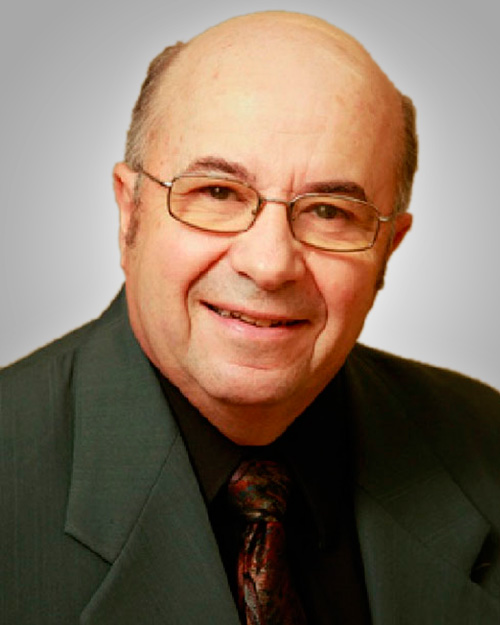 Robert JW Routly
CIP
Bob's risk management career includes experience as a commercial insurance broker, as an insurance brokerage manager, and as a loss prevention officer for a national risk inspection firm.
His depth of risk management and insurance experience enables him to serve both our lender clients and individual commercial clientele by providing them with unbiased reviews of their existing insurance as placed by third parties.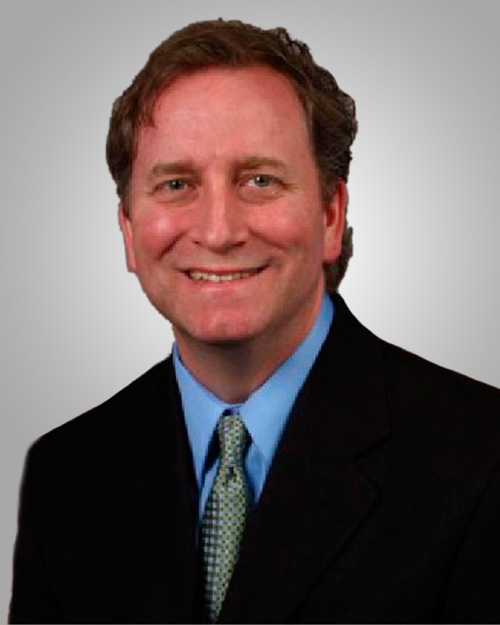 Eric Charbonneau
CRM
Eric's risk management career has spanned three decades with a major financial institution, during which he has also been responsible for their national insurance administration, their landlord leasehold insurance interests and the management of their borrowers' insurance reviews. As a lifelong resident of the province of Quebec, Eric's fully bilingual background enables our risk management and lender clients' interests to be well served in both official languages.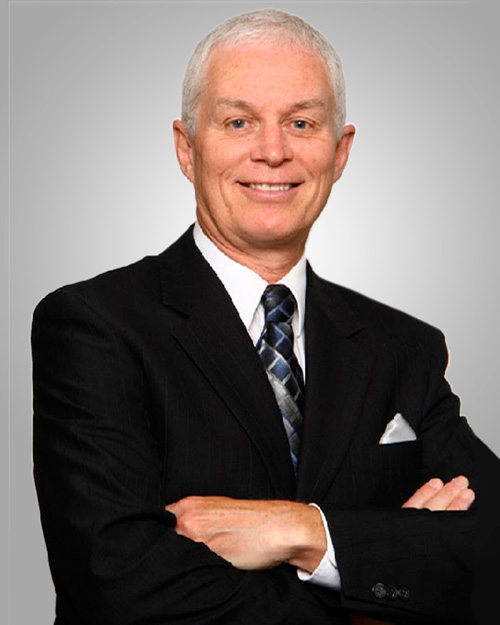 James Orr
B.Sc. (Statistics)
During his years with an international accounting firm, a leading investment fund company and two Canadian chartered banks, James became well attuned to the management of risk on behalf of his employers and clients alike. James has broad experience within the financial industry in the areas of management information reporting, mortgages and loans, investments and client services.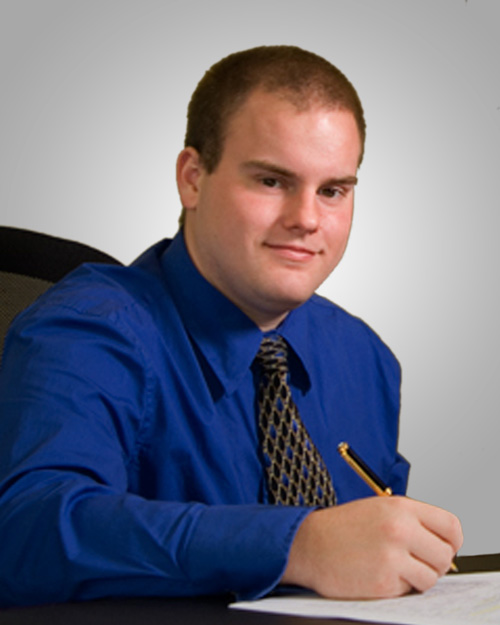 Reid Truscott
CIP, CRM
Reid's risk management career began following completion of his formal education at Fanshawe College in the field of Business Insurance. In addition to his practice of risk management, Reid has worked as an underwriter for two Canadian insurers. During his time as an insurance underwriter, he completed his CIP and CRM designations.
Career and employment opportunities with Risk Review Inc. offer an excellent chance to excel in a positive and challenging work environment.