THE RISK REVIEW MISSION
At Risk Review Inc., our mission is to assist commercial entities and organizations that choose to control their element of risk, rather than just accept it.
THE BENEFITS OF RISK REVIEW
As your outsourced risk manager, we enable you to comply with industry regulations, implement and measure compliance programs, and evaluate your overall risk management program – on time and on budget.
SERVICES OFFERED BY RISK REVIEW
Risk Review offers commercial lender insurance reviews, assessment & analysis of risk, development of strategies for solutions, review of existing controls and much more.
A DEDICATED TEAM THAT HAS YOU COVERED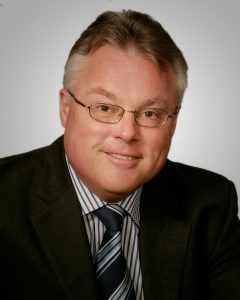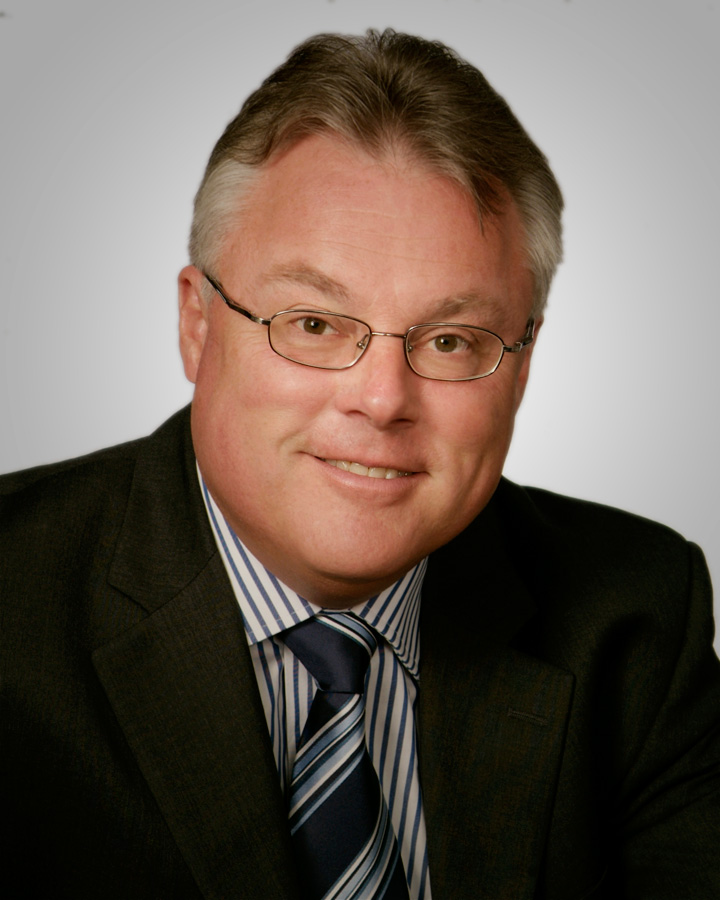 David G. Truscott
President
CAIB, CRM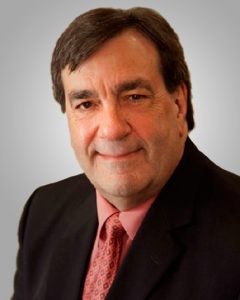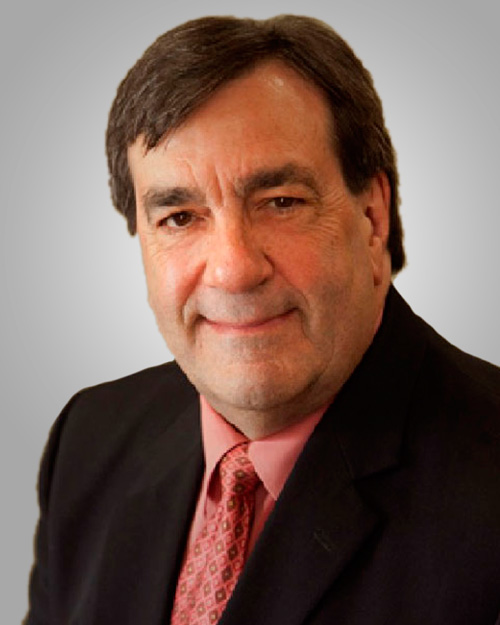 Donald M. White
BA, FCIP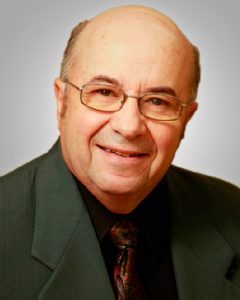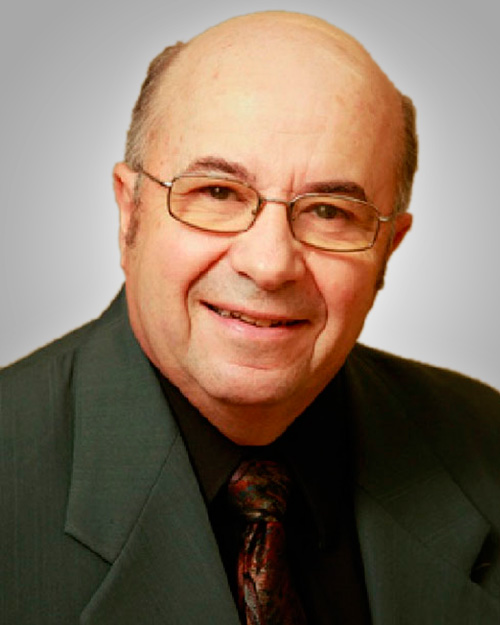 Robert JW Routly
CIP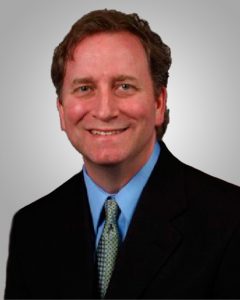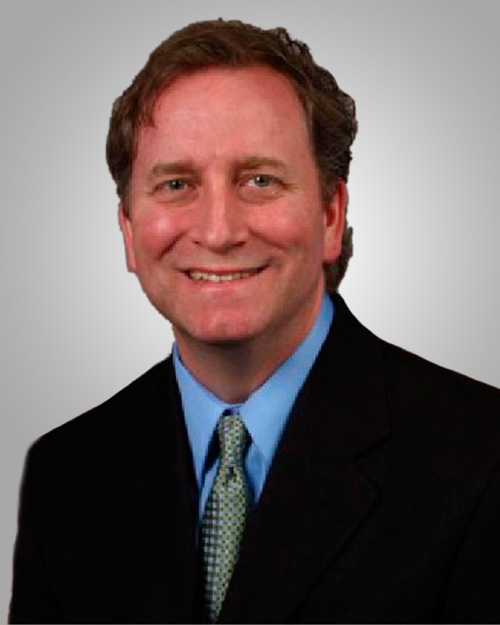 Eric Charbonneau
CRM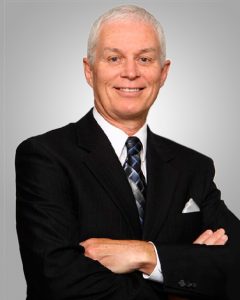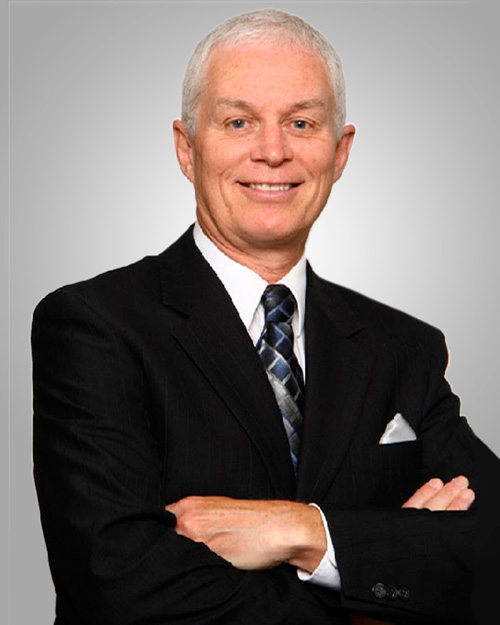 James Orr
B.Sc.(Statistics)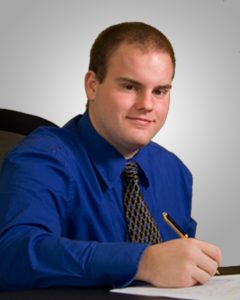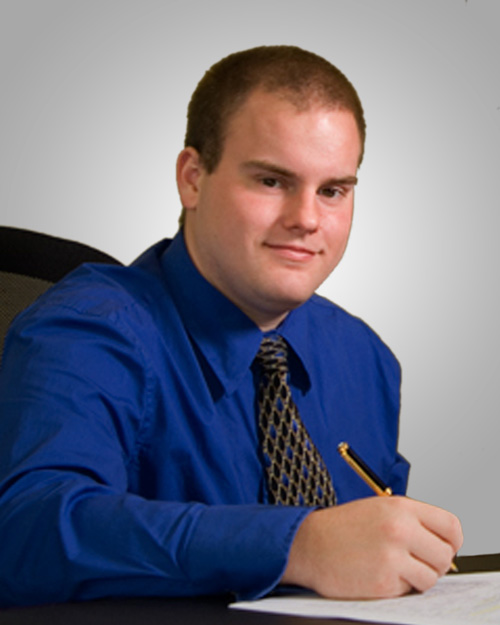 Reid Truscott
CIP, CRM
AN UNWAVERING COMMITMENT TO A DIVERSE ARRAY OF CLIENTS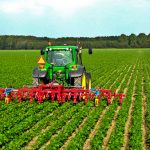 Agriculture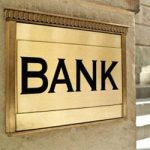 Chartered banks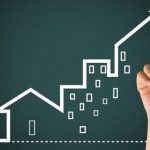 Commercial lenders
Commercial real estate holdings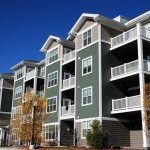 Condominium corporations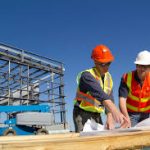 Construction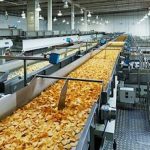 Food processing operations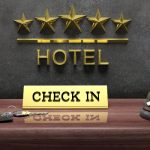 Hospitality industry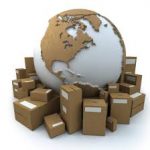 Importers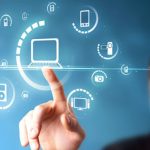 Information technology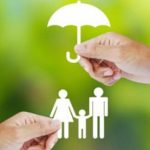 Life insurance companies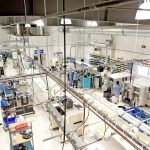 Manufacturers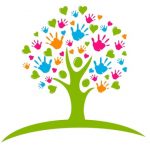 Non-profit organizations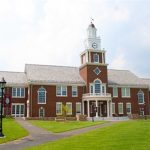 Private schools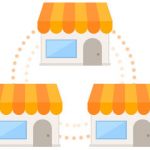 Retail chains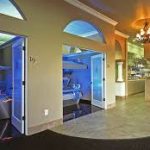 Tanning salons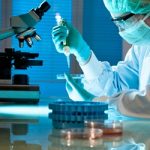 Testing laboratories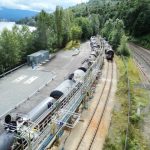 Transportation industry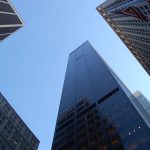 Trust companies